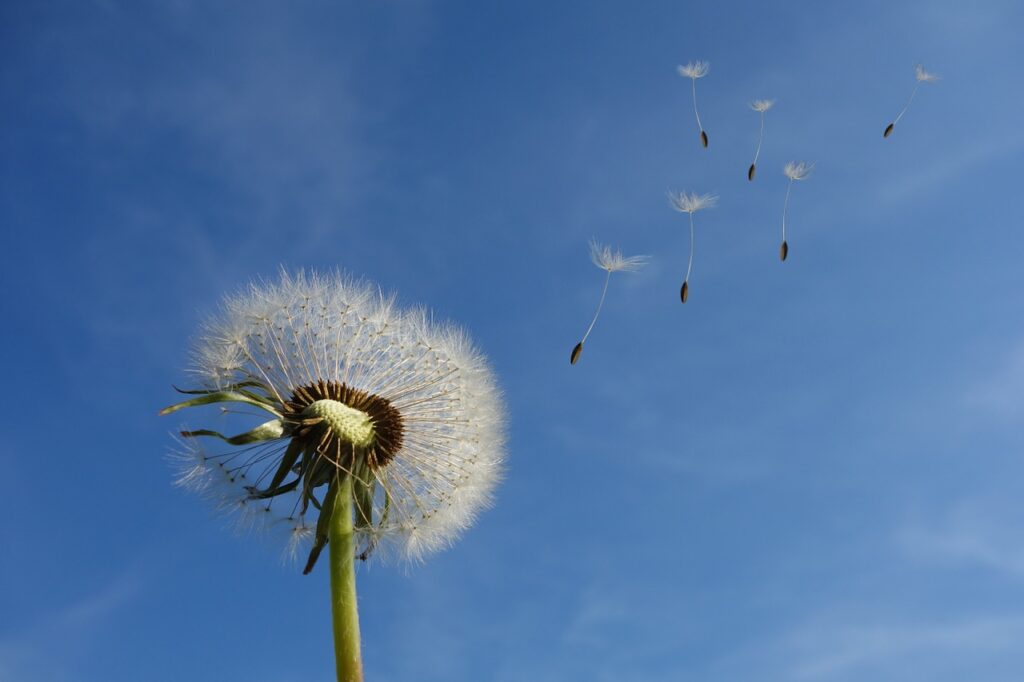 Posted On February 14th, 2022
Sometimes in life we "know" something before we really "know" it. That is how it was for me with surrogacy. Over the years I have counseled countless people considering this path to parenthood. Many asked me why someone would want to become a gestational carrier. My answer has always been the same. "How often does one have the opportunity to change a family's life in such a significant way? Being a surrogate doesn't just mean bringing a child to parents who want one. It brings a niece, a nephew, a cousin, a grandchild, a son or daughter who may one day have children of their own who may one day have children of their own. Surrogacy is a gift that keeps on giving."
I am writing this now because I know that many people come to surrogacy with a history of loss. Multiple miscarriages, serious illness, surgery are but a few of the losses people endure on a long difficult path to parenthood (or to expanding their family). When you are steeped in those losses, it is hard to see surrogacy as anything but a distant "second best" from what you really wanted. Now a grandmother two times over through surrogacy, I am living the gift that keeps on giving. There is nothing about it that is second best.
At 1 ½, my granddaughter, Edie, has no clue what I am talking about when I babble on about traveling from Boston to Youngstown Ohio in the height of the pandemic to be there for her birth. However, at 4 ½, her brother, Wiley, can remember some of the adventures we had on that magical weekend. And Wiley surely knows that his birth brought with it an even greater explosion of joy. I tell him how his parents spent 10 days at a hotel in New Hampshire so that they would not miss his birth. I reminisce about how I drove up each day, hoping it would be the day he came, and about how we all spent time at the hotel pool with Sara, his GC and her children. His favorite part—and mine—is when I tell him how dazed I was when Sara went into labor and I had to try to remember how to drive, where I lived and what my husband's phone number was.
The magic that began with each of my daughter's GC matches and extended throughout the pregnancies, continues. Geography, Covid and life in general make visits with both GC's too seldom and far between. I don't get to thank them in person nearly as often as I'd like but through frequent emails, texts and most of all, photos of the children, I let them know the special place they have in my heart. And each time I see Wiley and Edie, which Is thankfully several times each week, I am reminded anew of the miraculous path that brought them to us.
---