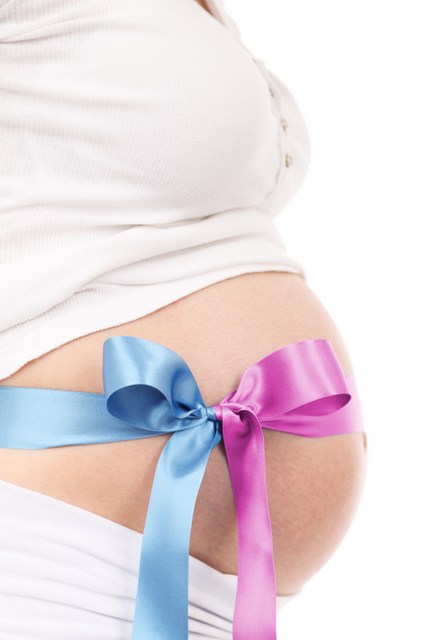 Posted On June 20th, 2019
The bill to legalize surrogacy in New York did not get enough support in the Assembly to pass during this session, although the Senate approved it.
The old-school feminist view that surrogacy is exploitive prevailed, for now at least, over the more modern view that surrogacy is among the rights that women should have to make decisions about their own bodies.
"This is a decision that really relied on the feelings of the women in the conference," Assembly Speaker Carl Heastie, D-Bronx, said Wednesday. "And I just think that there are a handful of them not ready. They still want to think more about it, and some of them are opposed."
Although the bill put many safeguards and regulations in place, and compensated surrogacy has been going on in other states for years without incident, the lobby against it remained unpersuaded.
Governor Cuomo has always been a big supporter of the bill: "I say, how about a woman's right to choose, which we just argued for Roe v. Wade?" Cuomo said. "But in this state we say the woman must have an attorney, the woman must have a health counselor, the transaction will be supervised under the Department of Health, the woman can't be in dire economic conditions, but you still believe the woman is not competent to make that decision."
What does this mean in practical terms for New Yorkers? If you live in New York and want to have a child through gestational surrogacy, you still can. Your surrogate cannot live in New York (most neighboring states are fine) and the transfer of the embryo to the surrogate cannot take place in a New York clinic. But if you live in New York and want to be a compensated surrogate, or if you are a fertility doctor, prohibitions remain in place.
---